1. Click on your profile icon or profile name.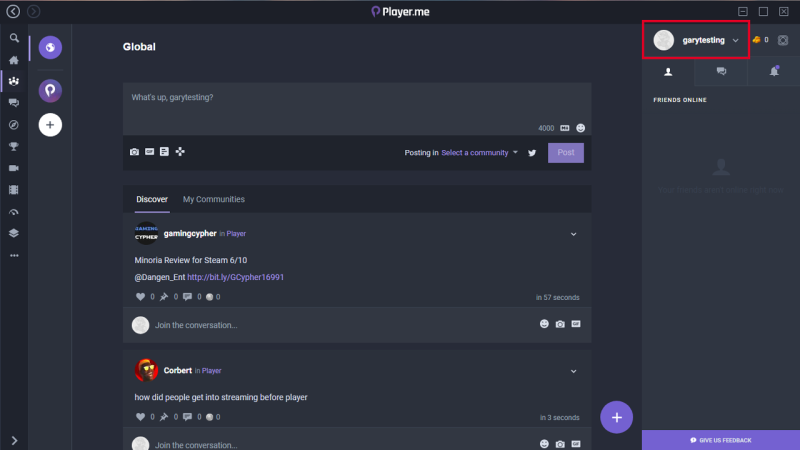 2. You profile window will appear. Click the Edit profile button.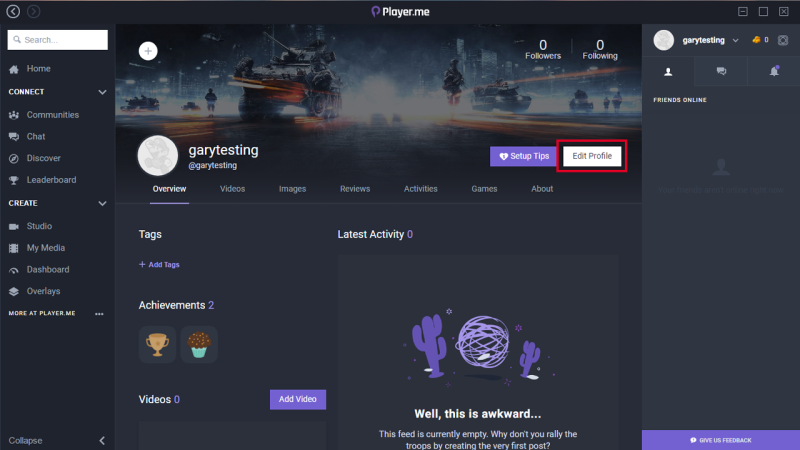 3. The app will now let you edit your profile. To upload photos as your profile picture and background, click the camera icon then select your photo.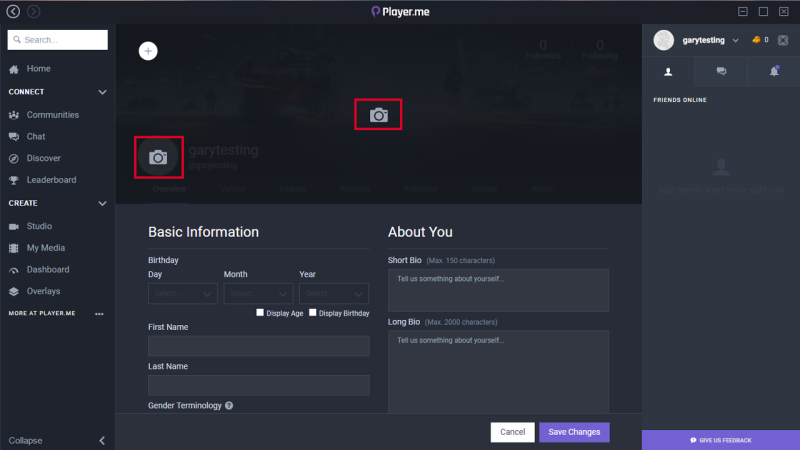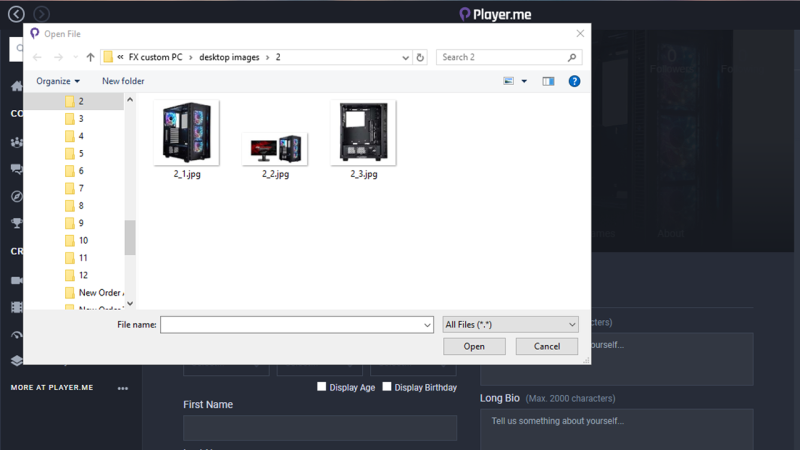 4. Fill in some fields then click Save Changes button.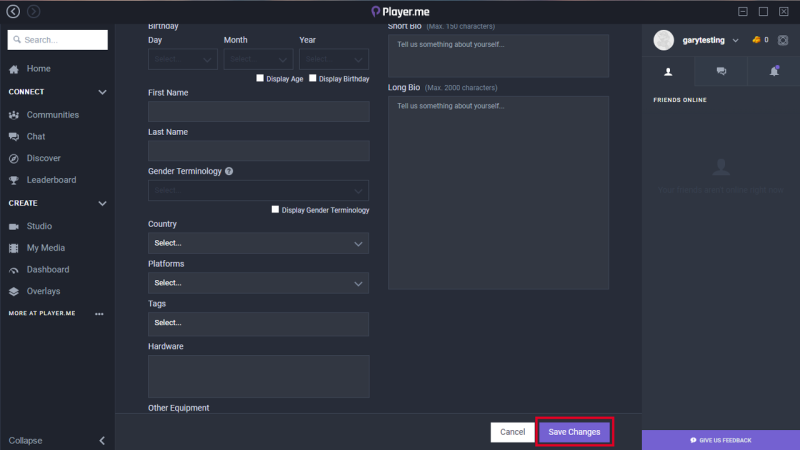 5. Let's add the games you will stream. To do this, look for Pinned Games then click the Edit button. Search for the game/s select it then click the Save button.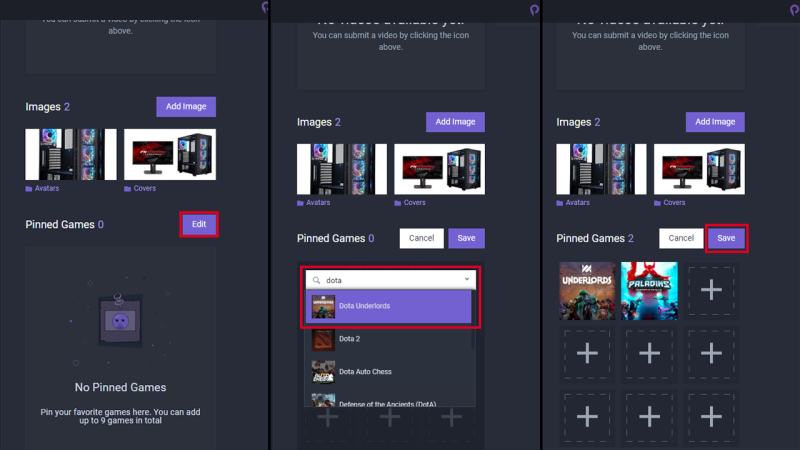 Player.Me Guide