1. Beside your profile name, click the downward arrow and click Settings .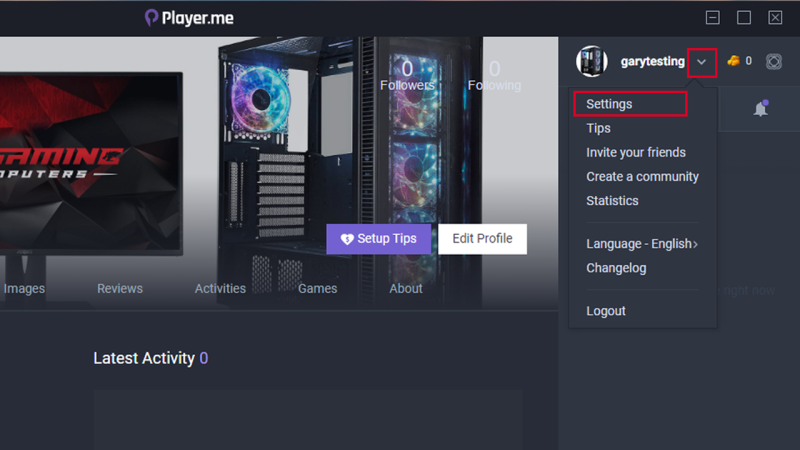 2. Settings windows will appear. Click the Linked Services.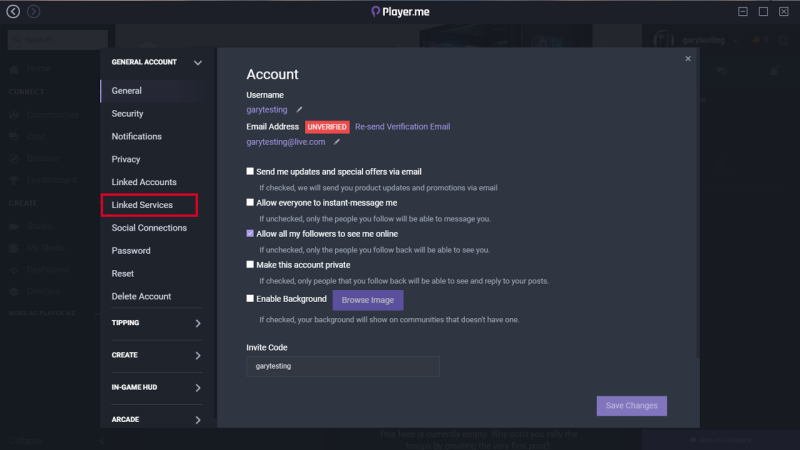 3. Click Not Linked tab then click the Connect button for the service where you will stream, YouTube for example.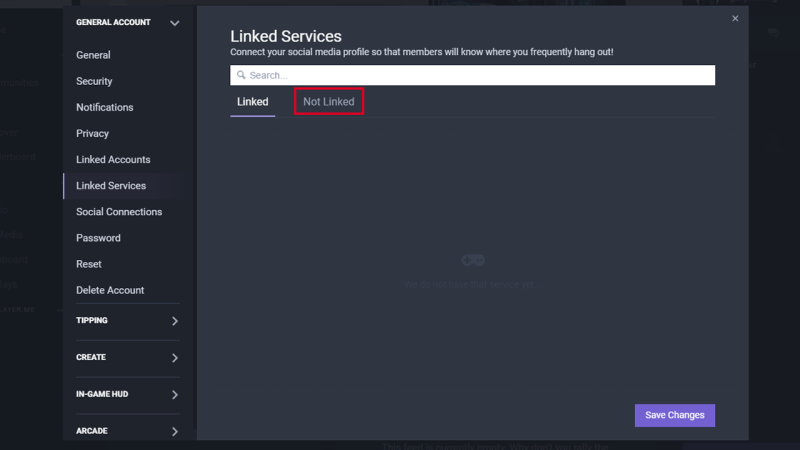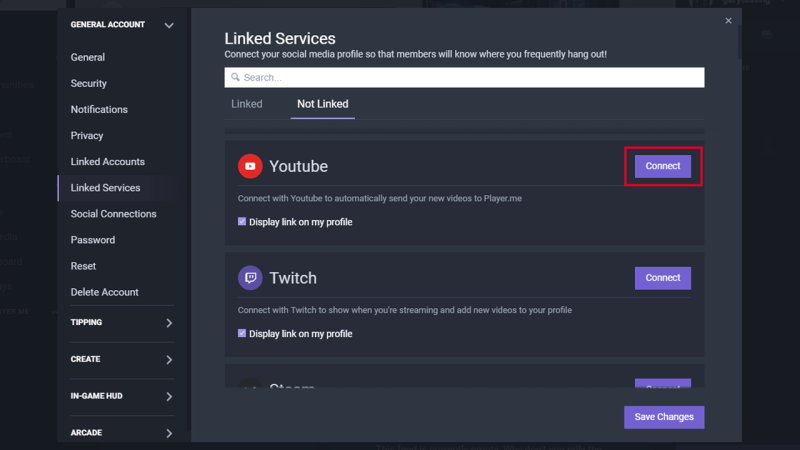 4. Sign in to YouTube account.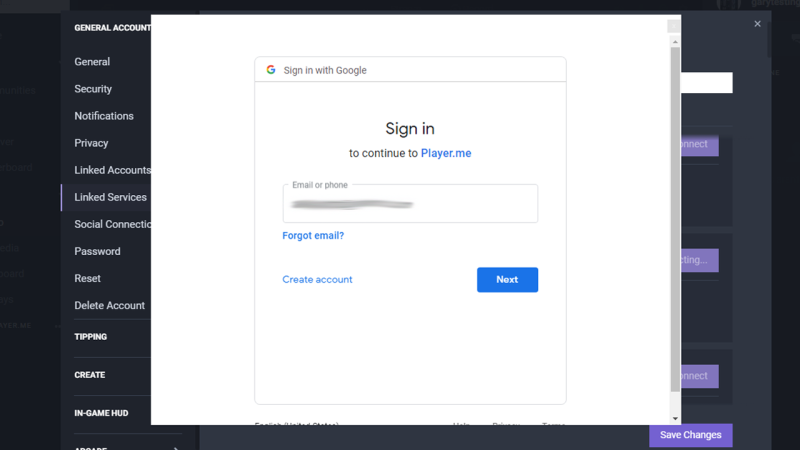 5. Click Allow to give Player.Me permission manage your YouTube account and stream.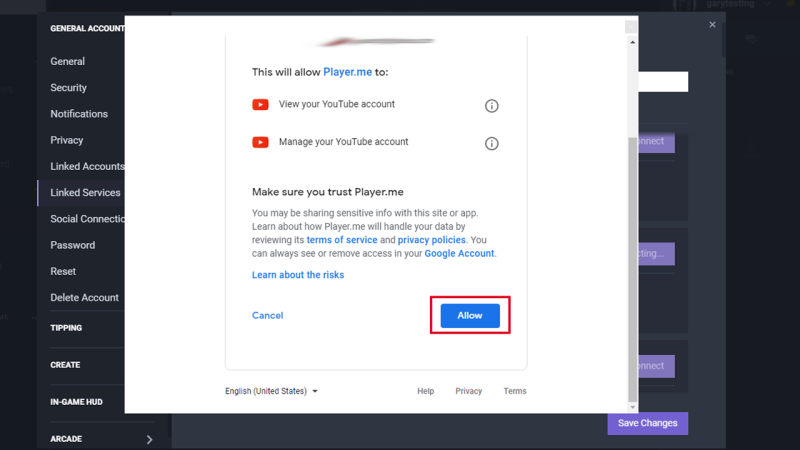 6. You do the same for other services. Click Save Changes if you are done adding services.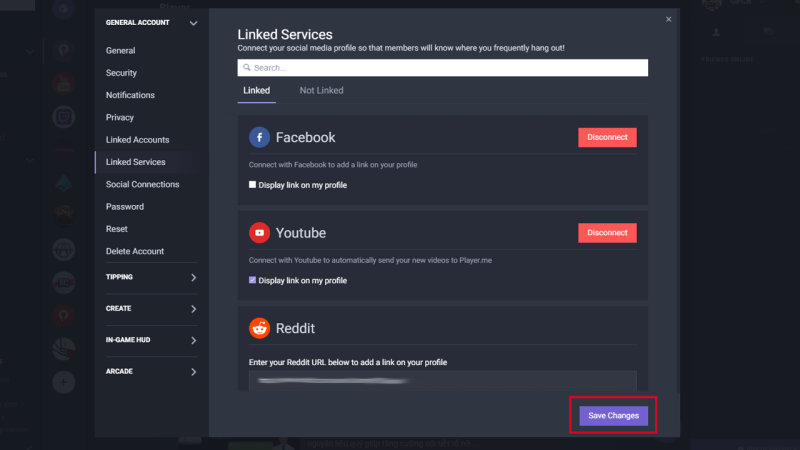 Player.Me Guide